Order and disorder in a freeform haze of terribly-played guitars, shorted-out electronics, found audio detritus, strange sounds from strange lands all around. Psych-punk-junk, collage, even pop. Lots of in-studio live performances to boot.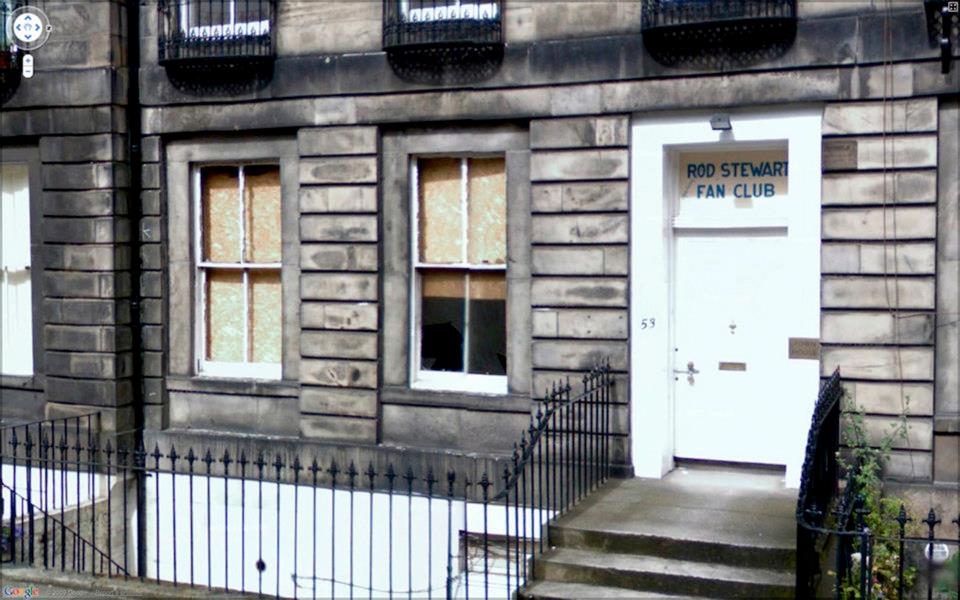 Click here for my posts on WFMU's Beware of the Blog.
BT's Facebook
,
Facebook page for the show
Twitter
.