Music without words, words without music, and combinations therein. The freeform soundtrack for working, shirking, or twerking.

If you would like to receive an email with the schedule of what's playing on the Give The Drummer Radio webstream each day, subscribe
here
. It's only one email per day; you can check out previous emails by clicking on "View Letter Archive" at that link before subscribing if you wish. Never miss a Drummer show (especially mine!) again!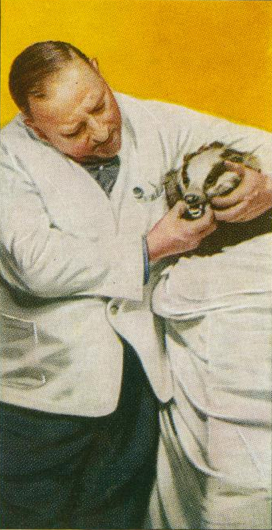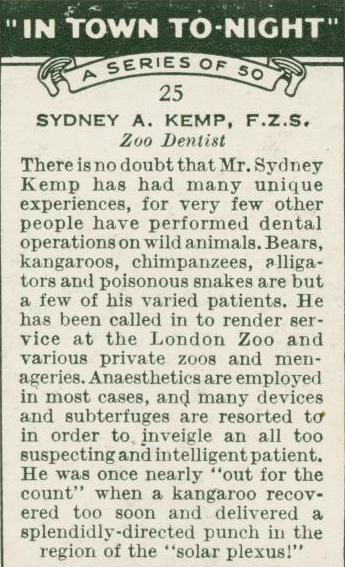 (Images borrowed from The New York Public Library Digital Gallery.)