Brian Turner: Playlist from June 25, 2013
Order and disorder in a freeform haze of terribly-played guitars, shorted-out electronics, found audio detritus, strange sounds from strange lands all around. Psych-punk-junk, collage, even pop. Lots of in-studio live performances to boot.
<-- Previous playlist | Back to Brian Turner playlists | Next playlist -->
---
June 25, 2013: w/ live set from WINDHAND

Listen to this show: | Add or read comments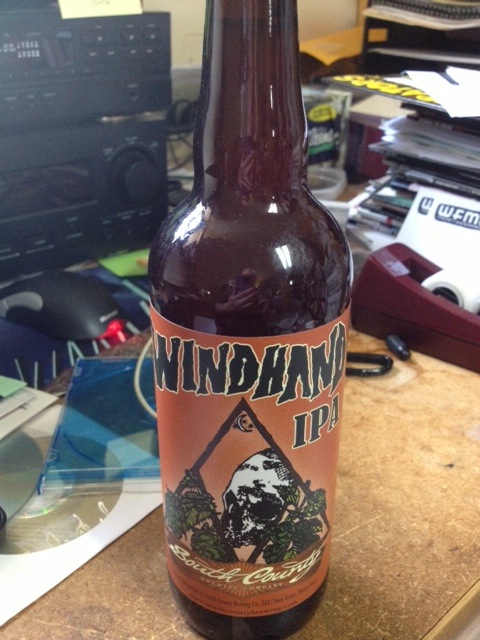 Virginia's WINDHAND live set on the show today!
(* = new)


| Artist | Track | Album | Label | Comments | New | Approx. start time |
| --- | --- | --- | --- | --- | --- | --- |
| Mammal | Repulsion | Lonesome Drifter | Animal Disguise | | | |
| Melvins | In Every Dream Home a Heartache | Everybody Loves Sausages | Ipecac | | * | 0:09:22 () |
| Music Awards | | | | | | 0:21:16 () |
| Coffinworm | Start Saving For Your Funeral | When All Became None | Seventh Rule | | * | 0:22:25 () |
| Peter Jefferies | Chain or Reaction | The Last Great Challenge In a Dull World | DeStijl | reissue 1990 | * | 0:25:18 () |
| The Irreparables | Spit On the Pope | Irreparables | Nominal | | * | 0:31:51 () |
| Medicine | Beneath the Sands | The Buried Life | American | | | 0:33:14 () |
| Four Door | Meeting Rooms | EP | No Label | | * | 0:37:31 () |
| Erma Bombeck | I Can't Cope | The Family That Plays Together...Gets On Each Other's Nerves | Collectors Choice | | | 0:42:40 () |
| Matias Aguayo | Rrrrrr | The Visitor | Comeme | | * | 0:47:55 () |
| La Misma | Suadade | Various: Ground Zero NYC 2013 | Toxic State | | * | 0:49:25 () |
| Striborg | Through the Veils of Darkness | Embittered Darkness / Isle De Morts | Southern Lord | | | 0:50:17 () |
| Black Sabbath | Trashed | Born Again | Warner Brothers | | | 0:52:33 () |
| Lava | Tears Are Goin' Home | Tears Are Goin' Home | Brain | | | 0:57:41 () |
| Windhand | Live in the WFMU studio | Engineered by Jon Flores | | Windhand hail from Richmond, Virginia, and their split release on Relpase Records with the band Cough (with whom they share a member) is one of the most massive sounding doom releases in a long time. Live today on Brian's show, recorded the morning after a soggy night at St. Vitus in Greenpoint June 7th. Asechiah Bogdan: guitar, Parker Chandler: bass, Dorthia Cottrell: Vox, Garrett Morris: guitar, Ryan Wolfe: drums. Songs: Winter Sun / Amaranth | | 1:10:02 () |
| Cough | Athame | Cough/Windhand split: Reflection of the Negative | Relapse | | * | 1:24:19 () |
| Gary Wrong Group | Heroin Beach Serpents Attack | 12" | Jeth-Row | | * | 1:47:31 () |
| Come | William (live Vermonstress 10/11/92) | 11:11 (2cd reissue) | Matador | playing June 28th at the Bowery Ballroom | * | 1:50:21 () |
| Sida | Budokai | 7" | Sweet Rot | | * | 1:54:40 () |
| Jacques Filh | Wraaaach!!! | Various: Beginners Guide to French Pop | Nascente | | * | 1:59:02 () |
| Focus Group | Frumious Numinous | The Elektrik Karousel | Ghost Box | | * | 1:59:22 () |
| Vinny Roma | Ah, Music | Various: Enjoy the Experience | Sinecure | | * | 2:02:42 () |
| Kink Gong | Ar Mir Sanq Paq Aq Li | Voices | Discrepant | | * | 2:04:10 () |
| Kuupuu | Myrskylaulu | Sous Juju | Em | | * | 2:06:10 () |
| Circle | Day Six | Six Day Run | Full Contact | | * | 2:09:13 () |
| Guido & Maurizio de'Angelis | To the Adventure | Various: The Ecstasy of Gold Vol. 1 | Semi-Automatic | | * | 2:14:04 () |
| The UV Race | Private Eye | Autonomy and Deliberation | No Label | | * | 2:16:54 () |
| Chance | Mr. Freedom Man | In Search | Paradise of Bachelors | | * | 2:31:22 () |
| Gnod | The Vertical Dead | Chaundelande | Rocket | | * | 2:36:20 () |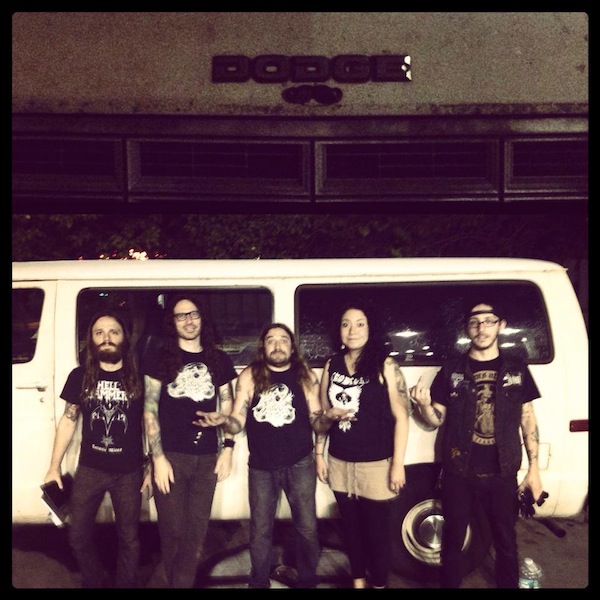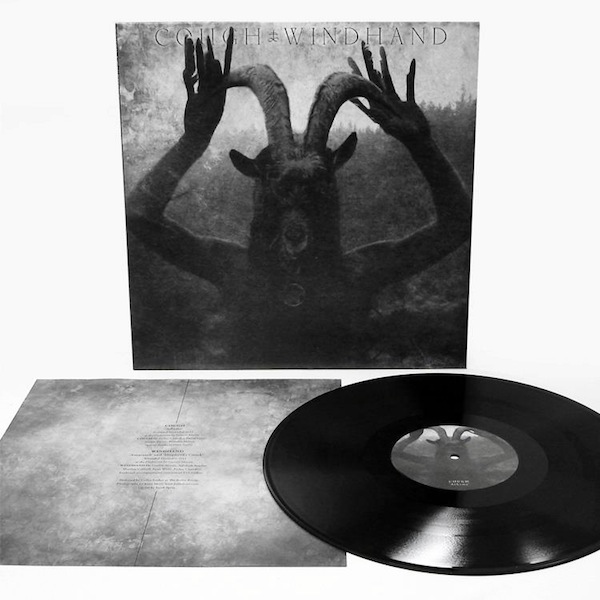 <-- Previous playlist
| Back to
Brian Turner playlists
|
Next playlist -->
RSS feeds for Brian Turner:
Playlists feed |
MP3 archives feed
| Email
the Program Director
|
Other WFMU Playlists
|
All artists played by Brian Turner
|
---
Listen on the Internet
|
Contact Us
|
Music & Programs
|
WFMU Home Page
|
Support Us
|
FAQ
Live Audio Streams:
Pop-up
|
128k AAC
|
128k MP3
|
32k MP3
|
32k Windows
---