HotRod: Playlist from December 19, 2008
Shamanic vibrational love frequencies for the infinite mind. Shed all fear and allow the forces of nature to rattle your spine. We are the future. Welcome to the 5th Dimension.
<-- Previous playlist | Back to HotRod playlists | Next playlist -->
---
December 19, 2008: HAPPY 13TH BIRTHDAY, GABRIELLA!!!

Listen to this show: | Add or read comments

Artist
Track
Album
Comments
Approx. start time
Susumu Yokota
Traveler In The Wonderland
Symbol
0:00:00 ()
Dora The Explorer
Happy Birthday
0:04:23 ()
Kremarata Baltica
"Happy Birthday" Variations: Czardas
0:06:02 ()
Curtis Knight & Jimi Hendrix
Happy Birthday
0:07:16 ()
NKOTB
Happy Birthday
0:09:06 ()
Sugarcubes
Birthday (Justin Robertson Remix)
0:11:44 ()
Royksopp
Happy Birthday
0:19:38 ()
Mariachi Garibaldi
Happy Birthday
0:23:12 ()
Architecture in Helsinki
Adreline (DJ/Rupture Remix)
Live your life, or you live to regret it...

CONGRATS TO DJ/RUPTURE ON MAKING PFORK'S TOP 10!!!

http://www.pitchforkmedia.com/article/feature/148001-the-50-best-albums-of-2008?page=5

0:34:47 ()
Modeselektor
Weed wid da wacka
Happy Birthday
0:37:15 ()
Modeselektor
Hyper Hyper (feat. Otto Von Schirach)

PHOTO BY HOTROD

0:41:10 ()
David Bowie
Magic Dance
Labyrinth
0:46:47 ()
M83
Up!
Saturdays = Youth
0:51:37 ()
Venetian Snares
Szerencsetlen
Rossz Csillag Allat Szuletett

PHOTO BY HOTROD

0:57:32 ()
Kid 606
Phoenix Riddim
1:09:48 ()
Jona Lewie
You'll Always Find Me in The Kitchen At Parties
1:14:28 ()
Matt Elliott
The Mess We Made
The Mess We Made
1:17:38 ()
Emilie Simon
Swimming
The Flower Book
1:23:04 ()
Broken Social Scene
Lover's Spit
Bee Hives
Feist on vocals
1:27:07 ()
Milla Jovovich
Rocket Collecting
1:34:25 ()
Kings of Convenience
I'd Rather Dance With You
Riot On An Empty Street
1:40:05 ()
Phoenix
Funky Squaredance
1:43:31 ()
PJ Harvey
A Perfect Day Elise
Is This Desire?
1:53:28 ()
PJ Harvey
A Place Called Home
Stories From the City, Stories From the Sea
THIS ONE GOES OUT TO RACHEL! NYC ALREADY MISSES YOU!!!
1:55:56 ()
Kim Hiorthøy
Kim Is Crazy
Live Shet
2:13:48 ()
The Dylan Group
Avila
2:22:56 ()
Jel
All Around
Soft Money
2:29:37 ()
Boards of Canada
Telephasic Workshop
Music Has The Right To Children
2:33:03 ()
10cc
I'm Not In Love
This one goes out to Station Manager Ken!
2:39:15 ()
Doves
Here It Comes
Lost Souls
2:45:16 ()
COM.A
Radio Squelch Crush Land
2:50:03 ()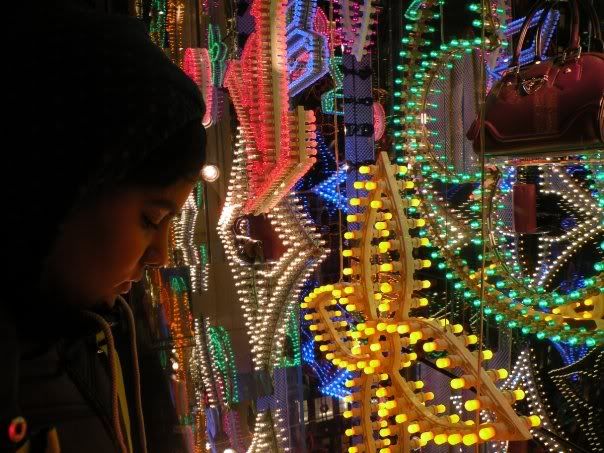 MY BEAUTIFUL LITTLE SISTER!!! HAPPY BIRTHDAY, G-SHOCK!!!

<-- Previous playlist
| Back to
HotRod playlists
|
Next playlist -->
RSS feeds for HotRod's show:
Playlists feed |
MP3 archives feed
|
E-mail HotRod
|
Other WFMU Playlists
|
All artists played by HotRod
|
---
Listen on the Internet
|
Contact Us
|
Music & Programs
|
WFMU Home Page
|
Support Us
|
FAQ
Live Audio Streams:
Pop-up
|
128k AAC
|
128k MP3
|
32k MP3
|
32k Windows
---