Nazario Scenario: Playlist from March 18, 2015
Two hours of rollicking delite: '60s jams, cartooniness, seriousness, sing-alongs, and Simpsons talk. P.dece.
<-- Previous playlist | Back to Nazario Scenario playlists | Next playlist -->
---
March 18, 2015: 2015 MARATHON WEEK 2 with co-host Scott McDowell!!!

Listen to this show:
Pop‑up player! | Add or read comments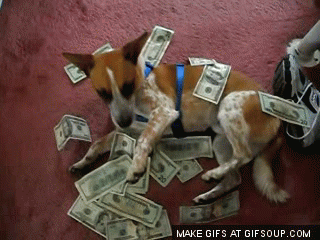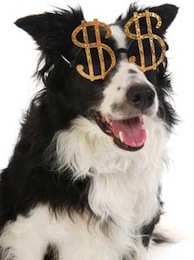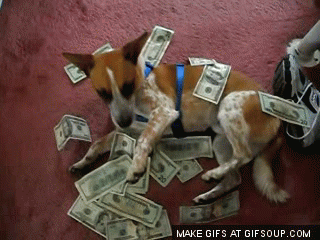 Artist
Track
Album
Label
Format
Comments
Approx. start time
Flaming Moe's
0:00:00 (Pop‑up)
George Harrison
Got My Mind Set On You
0:02:42 (Pop‑up)
ABBA
Head Over Heels
0:06:29 (Pop‑up)
Marianne Faithfull
Give My Love to London
Give My Love to London
Easy Sound
CD
WIN THIS CD by pledging now!
0:10:36 (Pop‑up)
I Love
sung by me
0:14:43 (Pop‑up)
The Monkees
Look Out (Here Comes Tomorrow)
0:32:05 (Pop‑up)
D. Charles Speer & the Helix
Wallwalker
Doubled Exposure
Thrill Jockey
CD
WIN IT! Pledge $20 or more now.
0:34:11 (Pop‑up)
Hap Palmer
Little Ants
Squeaky Feelings: Nazario Scenario 2015
ON MY DJ PREMIUM! Pledge $75 to get this squeaky track and 28 others.
0:36:59 (Pop‑up)
Graham Parker and the Rumour
I Want You Back (Alive)
0:39:03 (Pop‑up)
Supersnazz
Stay With Me
0:41:49 (Pop‑up)
Nick Lowe
Cracking Up
0:56:20 (Pop‑up)
Neil Young
On the Road Again
A Letter Home
Third Man
LP
WIN THIS LP!
0:59:28 (Pop‑up)
The Chipmunks
I'm Henry VIII, I Am
On MY PREMIUM, Squeaky Feelings, which is yours for a pledge of $75 or more!
1:02:22 (Pop‑up)
Slade
Cum On Feel the Noize
1:17:27 (Pop‑up)
The Creepies
Teach Me How to Rock and Roll
Squeaky Feelings: Nazario Scenario 2015
Reminder: $75
1:21:10 (Pop‑up)
Fay Wray
Amanda
1:34:05 (Pop‑up)
Traffic Sound
La Camita
Peru Bravo: Funk, Soul, and Psych from Peru's Radical Decade (V/A)
WIN IT NOW! $20 or more will get you in the running.
1:36:43 (Pop‑up)
Sodsai Chaengkij
The Boat That I Row
1:39:46 (Pop‑up)
The Yolks
You Don't Live Here No More
Kings of Awesome
WIN THIS LP!
1:51:58 (Pop‑up)
The Roommates
Glory of Love
1:53:20 (Pop‑up)
The Hollies
The Air That I Breathe
1:55:13 (Pop‑up)
.................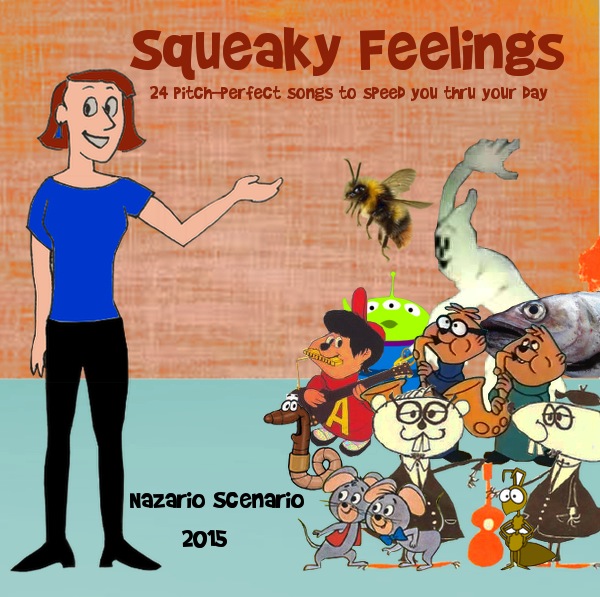 <-- Previous playlist
| Back to
Nazario Scenario playlists
|
Next playlist -->
RSS feeds for Nazario Scenario:
Playlists feed |
MP3 archives feed
|
E-mail Amanda
|
Other WFMU Playlists
|
All artists played by Nazario Scenario
|
---
Listen on the Internet
|
Contact Us
|
Music & Programs
|
WFMU Home Page
|
Support Us
|
FAQ
Live Audio Streams:
Pop-up
|
128k AAC
|
128k MP3
|
32k MP3
|
32k Windows
---