Nazario Scenario: Playlist from March 11, 2015
Two hours of rollicking delite: '60s jams, cartooniness, seriousness, sing-alongs, and Simpsons talk. P.dece.
<-- Previous playlist | Back to Nazario Scenario playlists | Next playlist -->
---
March 11, 2015: 2015 MARATHON WEEK 1 with cohost Mary Wing!!!
A pledge of $75 or more gets you my premium CD, Squeaky Feelings -- songs from many different eras and genres, all with rodentlike sped-up vocals and featuring naive Photoshop cover art by me.

Listen to this show:
Pop‑up player! | Add or read comments

.................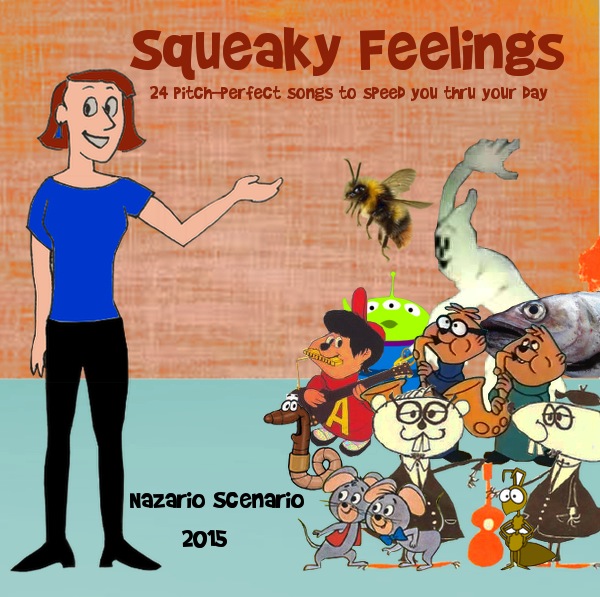 Artist
Track
Album
Label
Format
Comments
Approx. start time
Bryan and the Haggards feat. Dr. Eugene Chadbourne
I Take a Lot of Pride in What I Am
Merles Just Want To Have Fun
THE GRAND PRIZE for this show! Part of a 3-CD set of albums by Bryan and the Haggards. Pledge any amount $20 or more to be in the running.
0:00:00 (Pop‑up)
Bobby Hebb
Bread
Philips
7"
0:05:31 (Pop‑up)
Amanda X
Parsnip
Amnesia
Siltbreeze
LP
WIN IT by pledging now!
0:08:30 (Pop‑up)
The Chipmunks
Alvin's Harmonica
On zee premium
0:10:26 (Pop‑up)
So Cow
Say Hello
The Long Con
WIN IT! Pledge now
0:21:49 (Pop‑up)
The Sweet Inspirations
Emergency
Stax
7"
0:24:35 (Pop‑up)
Canned Heat
Let's Work Together
Liberty
7"
0:28:47 (Pop‑up)
Who Needs the Kwik-E-Mart?
0:32:11 (Pop‑up)
Manfred Mann
Pretty Flamingo
7"
0:33:21 (Pop‑up)
Pretty
Mustache in Your Face
Local Customs: Cavern Sound (V/A)
Numero Group
WIN IT by pledging now!
0:46:21 (Pop‑up)
The Paybacks
If I Fell
0:48:32 (Pop‑up)
The Clash
Pressure Drop
CBS
7"
0:52:32 (Pop‑up)
Tony Burrello
There's A New Sound
on my premium!
0:55:38 (Pop‑up)
The Penetrators
Rock 'n' Roll Face
Windian
7"
WIN IT!
1:08:04 (Pop‑up)
The Jesus and Mary Chain
Come On
1:11:09 (Pop‑up)
Marshall Crenshaw
The Usual Thing
1:14:04 (Pop‑up)
Miriam
I'm Nobody's Baby Now
Nobody's Baby
Norton
CD
WIN ITTTT now
1:27:03 (Pop‑up)
The Who
Put the Money Down
Odds & Sods
Track Record
LP
1:29:22 (Pop‑up)
Merilee Rush
Save Me
UA
7"
1:33:39 (Pop‑up)
The Nutty Squirrels
Bang!
On my premium, SQUEAKY FEELINGS
1:37:04 (Pop‑up)
ELO
Turn to Stone
Jet
7"
1:38:58 (Pop‑up)
Sandy Nelson
Teen Beat
Graduation Day: 50 Songs That Shaped The Beach Boys (CD box set)
WIN IT WIN IT! This is a two-CD set!
1:53:08 (Pop‑up)
The Lovin' Spoonful
You Baby
1:55:28 (Pop‑up)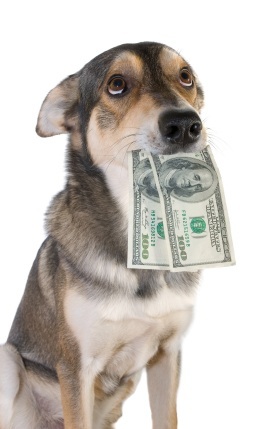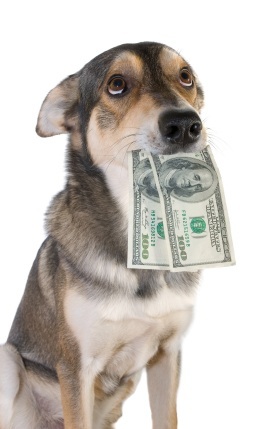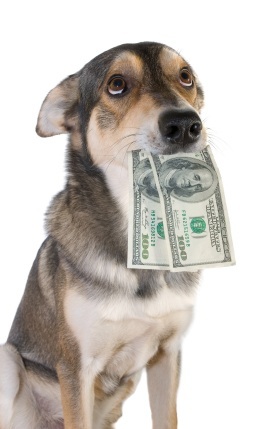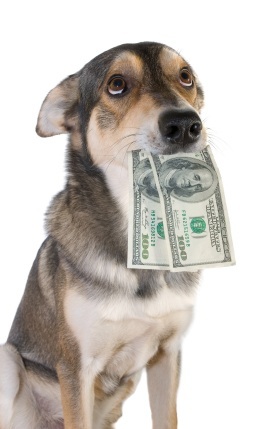 <-- Previous playlist
| Back to
Nazario Scenario playlists
|
Next playlist -->
RSS feeds for Nazario Scenario:
Playlists feed |
MP3 archives feed
|
E-mail Amanda
|
Other WFMU Playlists
|
All artists played by Nazario Scenario
|
---
Listen on the Internet
|
Contact Us
|
Music & Programs
|
WFMU Home Page
|
Support Us
|
FAQ
Live Audio Streams:
Pop-up
|
128k AAC
|
128k MP3
|
32k MP3
|
32k Windows
---