FMA Listening Party with Cheyenne: Playlist from September 12, 2017
A weekly dive into the Free Music Archive's vast and wondrous collection: cassette punk, indie-hop, freak-folk, and more electronic & experimental than you can shake a stick at. Join the Listening Party!
Tuesdays 3 - 4pm (

EDT

)

(Web-only)

| On WFMU's Give the Drummer Radio (Info)
Also available as an MP3 podcast. More info at our Podcast Central page.
<-- Previous playlist | Back to FMA Listening Party with Cheyenne playlists | Next playlist -->
---
September 12, 2017: Volume 19: Calm(ish) Music for a Chaotic World
Sounds to soothe you.

Listen to this show: MP3 - 128K | | Add or read comments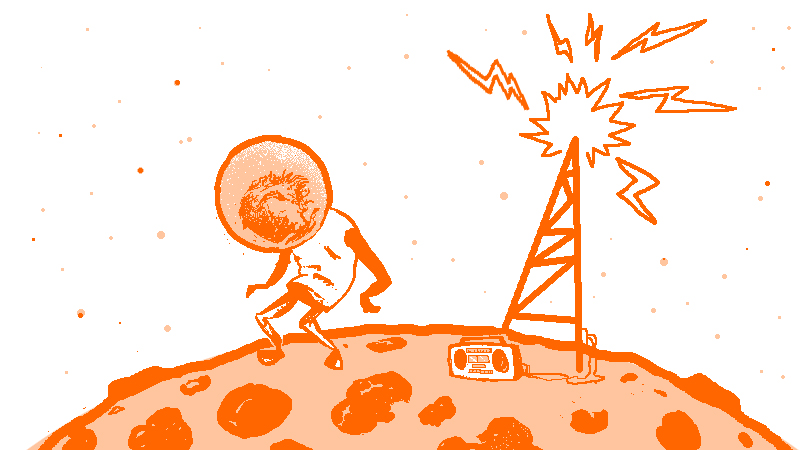 Artist
Track
Album
Label
Comments
Approx. start time
Music behind DJ:
simon_mathewson
So Slow
Some 4-track tunes
simon_mathewson
CC BY-NC-SA
Entering Week 2 of 6 of the FMA Fundraiser! New stuff! Free Music! Support us here!
Burning Bright
Stardust
Burning Bright EP
Black Lantern Music
CC BY-NC-SA
0:02:56 (MP3 | )
C Joynes
Cloudy Apple
Live at WFMU for Surface Noise with Joe McGasko, 7/11/2016
WFMU
CC BY-NC-ND
0:07:19 (MP3 | )
weeVanStood
2012.09.09#1
WeeVanStood presents The Recycler@Centraal
ccCommunity
CC BY-NC
0:09:32 (MP3 | )
bbatv
Oscillator
PEACE is king here.
ccCommunity
CC BY
0:12:30 (MP3 | )
Hawaii en Marte
Hélice
Delirio sin esperanza EP
Estándar
CC BY-NC-ND
0:18:19 (MP3 | )
Politesse
Xerox Lip-Gloss
INGWAZ
Enough Records
CC BY-NC-SA
0:26:53 (MP3 | )
Kaela Drew
Asleep In Canoes
Asleep In Canoes
ccCommunity
CC BY-NC
0:30:10 (MP3 | )
Lee Rosevere
Visualizations
5-minute Meditations
Lee Rosevere
CC BY-NC
0:33:10 (MP3 | )
Chris Zabriskie
CGI Snake
Divider
Chris Zabriskie
CC BY
0:38:20 (MP3 | )
Kakitsubata (Sylvie Walder + _)
Beyond the grey clouds: 曇り空のかなたに
For _
Clinical Archives
CC BY-NC-ND
0:44:01 (MP3 | )
Los Mirnuls
Haut Plateau
smic
Zonoff
CC BY-NC
0:46:18 (MP3 | )
Music behind DJ:
Daniel Heikalo
Bass Recorder Meditation
Classwar Karaoke - 0034 Survey
suRRism-Phonoethics
CC BY-NC-SA
0:58:04 (MP3 | )
Thanks for listening! Download or stream the playlist here.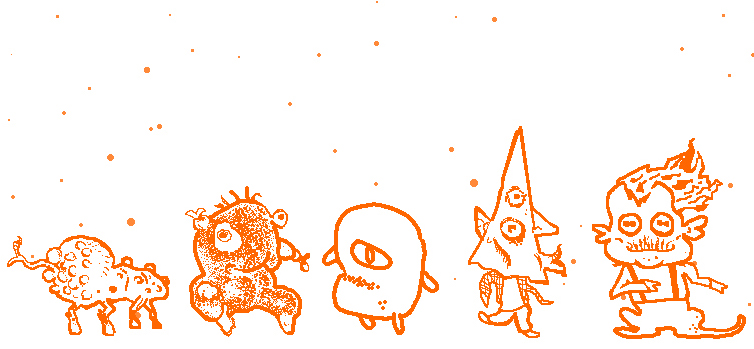 <-- Previous playlist
| Back to
FMA Listening Party with Cheyenne playlists
|
Next playlist -->
RSS feeds for FMA Listening Party with Cheyenne:
Playlists feed |
MP3 archives feed
|
E-mail Cheyenne
|
Other WFMU Playlists
|
All artists played by FMA Listening Party with Cheyenne
|
---
Listen on the Internet
|
Contact Us
|
Music & Programs
|
WFMU Home Page
|
Blog
|
Support Us
|
FAQ
Live Audio Streams:
Pop-up
|
128k AAC
|
128k MP3
|
32k MP3
|
32k Windows
---