Transpacific Sound Paradise

Saturday, May 8, 2010

New music, mixed bag, topical themes: Greece and Nashville (country music, that is)

Hear this show now: | Add or read comments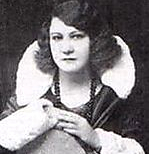 Aris San, Rosa Eskenazi, Kristi Stassinopoulou.


This Week's Playlist:
(* = new)
Kristi Stassinopoulou: Summer Moon
/ The Secrets of the Rocks / Hitch-Hyke
Akis Perdikis: Hey, Kyrie Astinome (Hey, Mr. Cop)
/ To Fronimo Pedi (The Well-Behaved Boy) / Sound Effect
Nikos Papazoglou: Lemoni stin Portokalia
/ Antologia / Piranha
Aris San: Ohi Ohi
/ Memorial Collection / NMC
Orchestriko: My Bouzouki's in High Spirits
/ Various Artists: The Greek Belly Dance / EMI
Glykeria: Zaira
/ Ethnic Beats / Eros
Eleni Vitali: The Song of the Gypsies
/ Songs of Greek Gypsies / FM
Nikos Ekonomides: Ikariotikos (Organikos - dance from the island of Ikaria) • Ικαριώτικος [Παλαιός] (Ικαρίας)
/ East of the Aegean (Ανατολικά Του Αιγαίου) / Verso
Hellenic Music Archives Ensemble: Heart-Slayer
/ Pontos, Cappadocia / FM
Gospodin Stoianov Philipov: Na Horo
/ Various Artists: Cornemuses de Thrace / Arion
Angeliki Karayanni and others: Katsivella
/ Various Artists: The Rebetiko Song in America 1945-1960 / FM
Rosa Eskenazi: Elenaki
/ The Rebetiko of Rosa Eskenazi / Lyra
Alexis Boulgourtzis: Improvisation A
/ Oriental West
Burhan Ocal and Pete Namlook: Where Do You Come From Pt 2
/ Sultan Orhan / Doublemoon
Baba Zula: Tavus Havasi
/ Various Artists: Crossing the Bridge / Doublemoon
Balkan Beat Box: Lijepa Mare
/ Blue Eyes Black Boy / Nat Geo / *
Tony Allen: Secret Agent
/ Secret Agent / Nonesuch / *
Orchestre Poly-Rythmo de Cotonou: Ne Te Faches Pas
/ 0+0=0 / Tangent
Pandit Jasraj: Rag Gujari Todi
Amir El Saffar: Awl - Ancestral Memory
/ Radif Suite / Pi Recordings / *
Alim and Fargana Qasimov: Mehriban Olaq
/ Rainbow: Music of Central Asia Vol. 8 / Smithsonian Folkways / *
With Kronos Quartet
Omar Souleyman: Hafer Gabrak Bidi
/ Jazeera Nights / Sublime Frequencies / *
I Will Dig Your Grave With My Hands
Malkit Singh: Boliyan
/ Chak De Dholia / Oriental Star
Bellemou & Benfissa: Lah Lah Ya S'habi (My God! My God! My Friends)
/ Various Artists: 1970's Algerian Proto-Rai Underground / Sublime Frequencies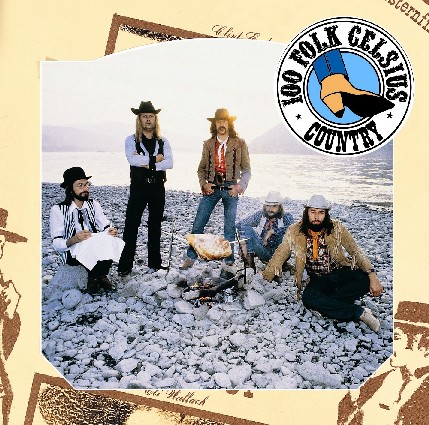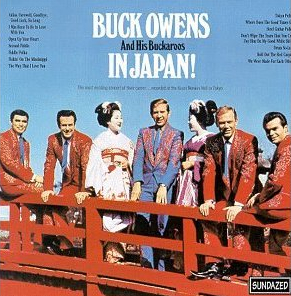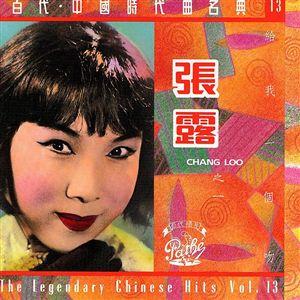 Bhundu Boys: Ring of Fire
/ Friends on The Road
With Hank Wangford
Buck Owens and His Buckaroos: Tokyo Polka
/ Live in Japan!
100 Folk Celsius: Nagy Budapesty AsFalt Country
/ Country
The Family Singers: Tarira Nguva
/ Various Artists: Take Cover - Zimbabwe Hits / Shanachie
Gospel Song
Arthur Miles: Lonely Cowboy, Part 1

Thanks to Pat Conte / Secret Museum - and the late great Citizen Kafka.
Chang Loo & Xia Loo: Oh! Susanna