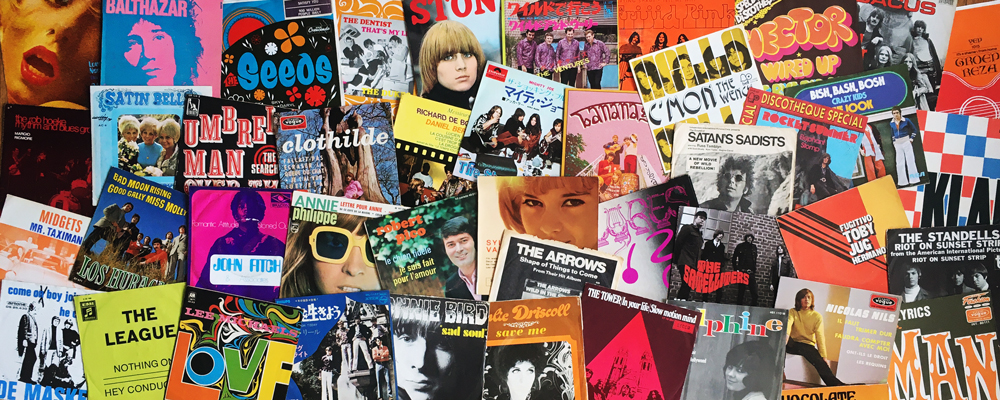 Fuzz guitars and far out sounds from the 60's and beyond.
Daisy Lacy and Inner Ear Freakout denounce explicit and implicit racism. We condemn the culture of white supremacy, which enables the brutalization of black people and other communities of color.
We support Black Lives Matter and the movement it stands for.