Simpsons Time: Thru the Debigulator with Amanda: Playlist from March 15, 2018
Simpsons Time is several people's favorite feature of Amanda's radio program Nazario Scenario. One episode is discussed per week, focusing on the show's writing and its impact on the cultural landscape. Here we present the episode recaps and analysis all on their own, in snacktacular scaled-down form. Note: For a re-bigulated listening experience with the rest of Amanda's show, you can find the Nazario Scenario archives here.
Also available as an MP3 podcast. More info at our Podcast Central page.
<-- Previous playlist | Back to Simpsons Time: Thru the Debigulator with Amanda playlists | Next playlist -->
---
March 15, 2018: WFMU MARATHON WEEK 2: *also* with co-host Sasha Jones!

Listen to this show: MP3 - 128K |
Pop‑up player! | Add comments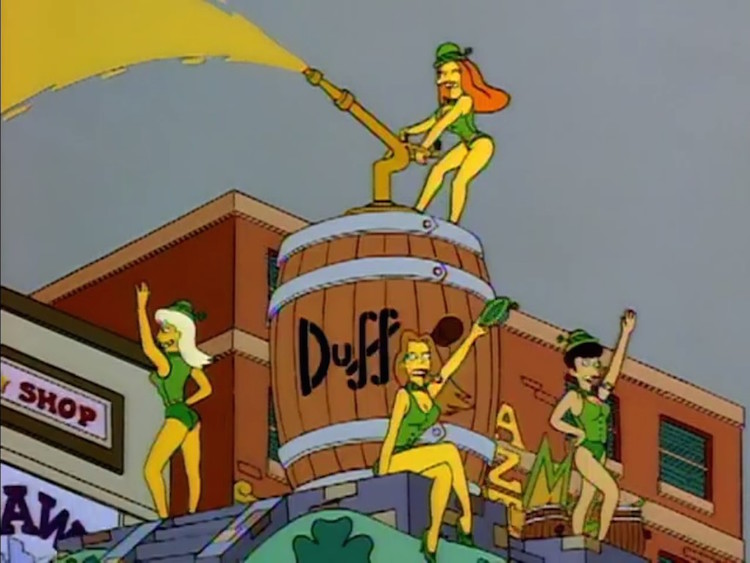 | Artist | Track |
| --- | --- |
| Amanda & Sasha | You're Late for Your Drunkening: Alcohol and the Simpsons |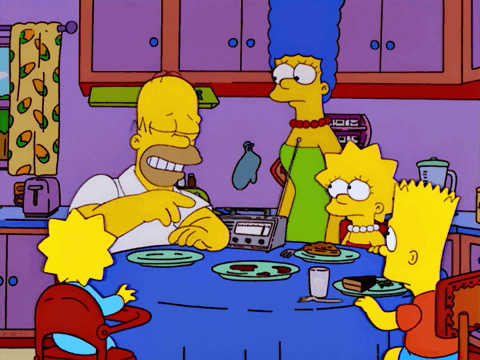 This, above, is what YOU will look like when you listen to Simpsons Time's 2018 premium RADIO BART. A pledge of $75 or more to Simpsons Time: Thru the Debigulator on WFMU will get you the CD! Over an hour's worth of covers, remixes, and other miscellany from the hardest of hardcore Simpsons fans. A-lug you shall chug.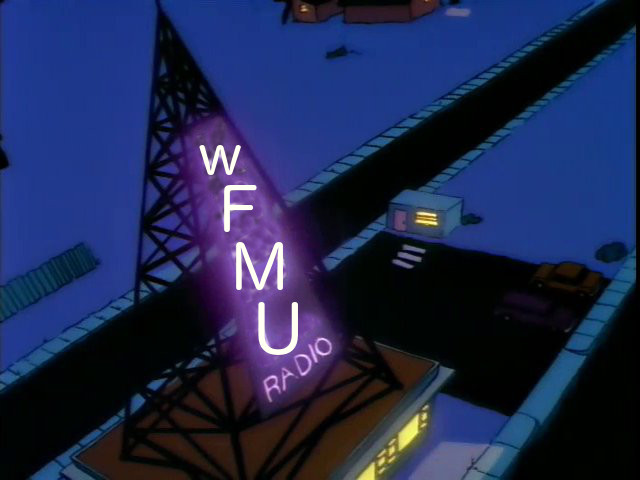 <-- Previous playlist
| Back to
Simpsons Time: Thru the Debigulator with Amanda playlists
|
Next playlist -->
RSS feeds for Simpsons Time: Thru the Debigulator with Amanda:
Playlists feed |
MP3 archives feed
|
E-mail Amanda
|
Other WFMU Playlists
|
All artists played by Simpsons Time: Thru the Debigulator with Amanda
|
---
Listen on the Internet
|
Contact Us
|
Music & Programs
|
WFMU Home Page
|
Support Us
|
FAQ
Live Audio Streams:
Pop-up
|
128k AAC
|
128k MP3
|
32k MP3
|
32k Windows
---