FMA Listening Party with Cheyenne: Playlist from January 16, 2018
A weekly dive into the Free Music Archive's vast and wondrous collection: cassette punk, indie-hop, freak-folk, and more electronic & experimental than you can shake a stick at. Join the Listening Party!
On WFMU's Give the Drummer Radio (Info)
Also available as an MP3 podcast. More info at our Podcast Central page.
<-- Previous playlist | Back to FMA Listening Party with Cheyenne playlists | Next playlist -->
---
January 16, 2018: Technical Difficulties! We'll try again next week.

Add or read comments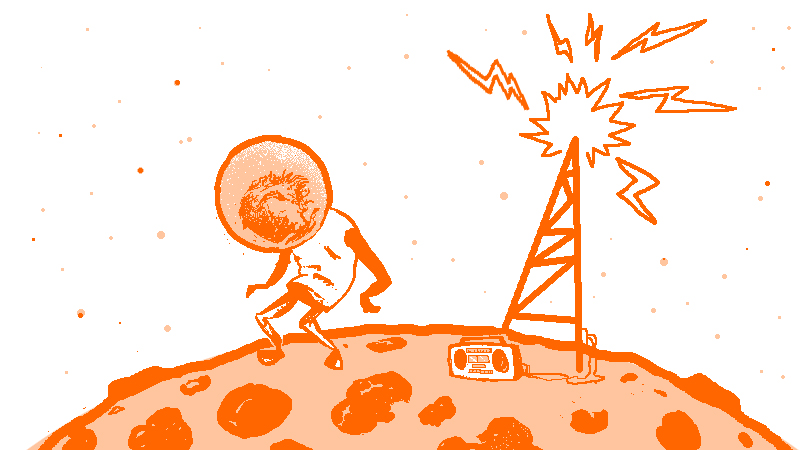 Artist
Track
Album
Label
Comments
Now playing: Not My Show :(
Music behind DJ:
Johnnie Bismarck and the Fillings
Do The Jelly Donut
Audio Cookbook
Free Music Archive
CC0
Brazda
Shopska Suite
Live at the 2014 Golden Festival
WFMU/Golden Festival
CC BY-NC-ND
Back offline. Sorry folks.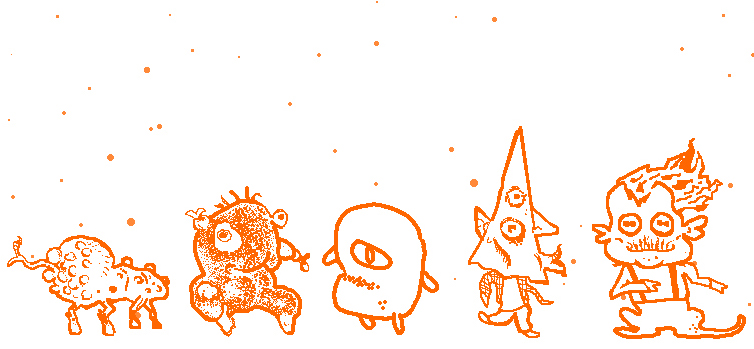 <-- Previous playlist
| Back to
FMA Listening Party with Cheyenne playlists
|
Next playlist -->
RSS feeds for FMA Listening Party with Cheyenne:
Playlists feed |
MP3 archives feed
|
E-mail Cheyenne
|
Other WFMU Playlists
|
All artists played by FMA Listening Party with Cheyenne
|
---
Listen on the Internet
|
Contact Us
|
Music & Programs
|
WFMU Home Page
|
Support Us
|
FAQ
Live Audio Streams:
Pop-up
|
128k AAC
|
128k MP3
|
32k MP3
|
32k Windows
---