Put The Needle On The Record with Billy Jam: Playlist from October 23, 2015
Hip-hop and rap, that's where my heart's at. But I'll play anything so long as it ain't crap!
<-- Previous playlist | Back to Put The Needle On The Record with Billy Jam playlists | Next playlist -->
---
October 23, 2015: Put the needle On The 45 - (WFMU Singles Going Steady Week Special)

Listen to this show:
Pop‑up player! | Add or read comments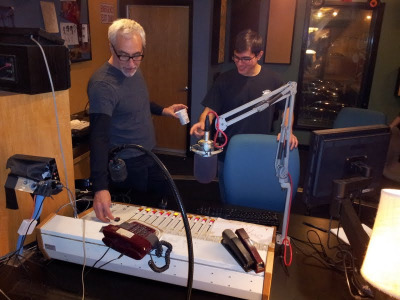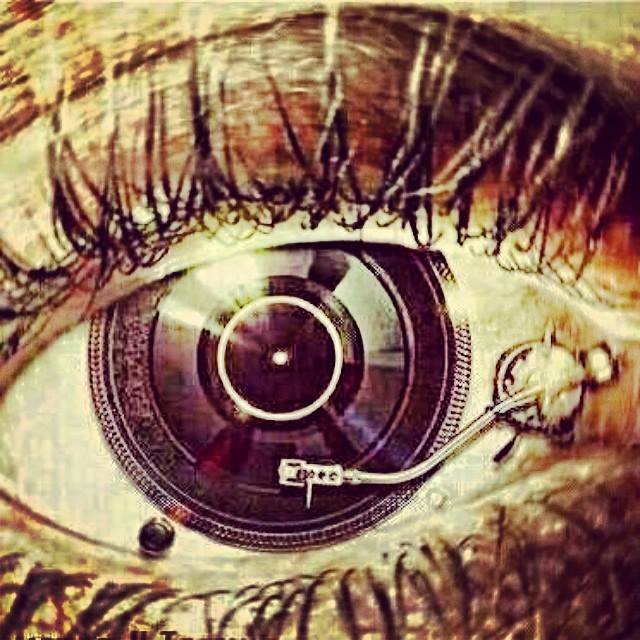 Artist
Track
Label
Year
Format
Comments
Approx. start time
Music behind DJ:
Billy Jam intro to 45 special
The Temptations
Cloud Nine
Tamla Motown
7"
0:01:41 (Pop‑up)
Run-D.M.C.
Hard Times
Profile Records
7"
0:04:46 (Pop‑up)
Bullfrog feat Kid Koala
Bullfrog Theme
7"
0:08:21 (Pop‑up)
Red
I should tell your Momma on you (Dam Funk remix)
Stones Throw Records
7"
0:12:19 (Pop‑up)
Too $hort
Life Is Too Short
Dangerous/Jive
7"
0:16:14 (Pop‑up)
Top Bill + Shing02
the coupling (feat Emi Meyer)
the ultimate love song? love record - made for Top Bill and his bride's wedding
0:20:21 (Pop‑up)
A-Trak
Enter Ralph Wiggum
7"
0:23:27 (Pop‑up)
Mantronix
Hardcore Hip Hop
7"
0:26:07 (Pop‑up)
Whodini
Friends
7"
0:32:28 (Pop‑up)
Eric B. & Rakim
Paid in Full (Cold Cut remix)
4th & Broadway
7"
0:37:13 (Pop‑up)
Thin Lizzy
Johnny The Fox Meets Jimmy The Weed
7"
two copies
0:44:40 (Pop‑up)
Steinski & Mass Media
The Motorcade Sped On
NME
7"
0:47:54 (Pop‑up)
Ice-T
Make It Funky
0:52:01 (Pop‑up)
Vic Donna
I Won't Be Me Any More
Tiger Records
1964
7"
0:54:20 (Pop‑up)
Emilien Antile
Polo ka laisser moin
7"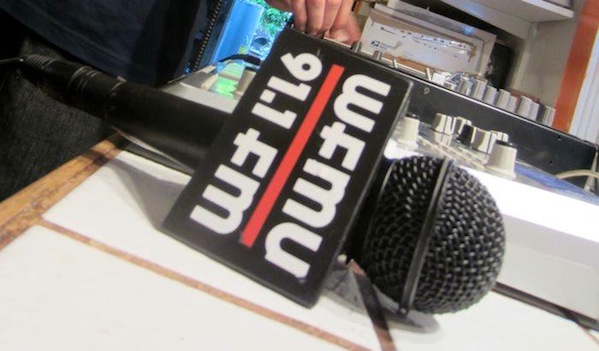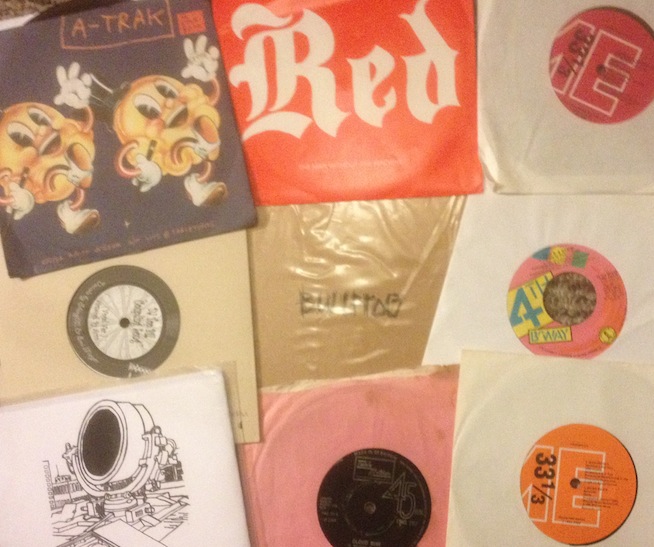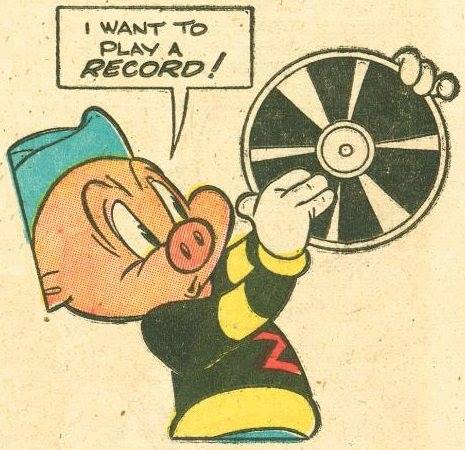 <-- Previous playlist
| Back to
Put The Needle On The Record with Billy Jam playlists
|
Next playlist -->
RSS feeds for Put The Needle On The Record with Billy Jam:
Playlists feed |
MP3 archives feed
|
E-mail Billy Jam
|
Other WFMU Playlists
|
All artists played by Put The Needle On The Record with Billy Jam
|
---
Listen on the Internet
|
Contact Us
|
Music & Programs
|
WFMU Home Page
|
Support Us
|
FAQ
Live Audio Streams:
Pop-up
|
128k AAC
|
128k MP3
|
32k MP3
|
32k Windows
---