Airborne Event Dronecast: Playlist from July 30, 2008
Your weekly ticket to droneland. Field recordings of waters, machines, subways, drums, frogs, ice, etc, and then those same recordings spindled, folded, or mutilated. Don't worry, that ticket will still get you through the phantom tollbooth.

Also, be sure to check out Dan Bodah's weekly radio program, Airborne Event.
Also available as an MP3 podcast. More info at our Podcast Central page.
Back to Airborne Event Dronecast playlists | Next playlist -->
---
July 30, 2008: Dronecast No. 001: Darlington drumming drone

Listen to this show: MP3 - 128K |
Pop‑up player! | Add comments

Comments
Drumming recorded in Darlington, MD in June 2008.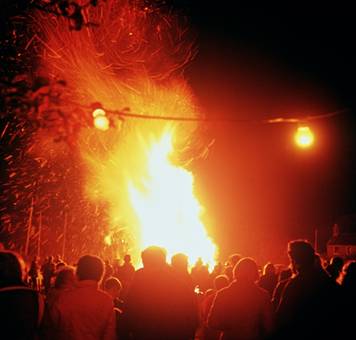 Back to
Airborne Event Dronecast playlists
|
Next playlist -->
RSS feeds for Airborne Event Dronecast:
Playlists feed |
MP3 archives feed
|
E-mail Dan Bodah
|
Other WFMU Playlists
|
All artists played by Airborne Event Dronecast
|
---
Listen on the Internet
|
Contact Us
|
Music & Programs
|
WFMU Home Page
|
Support Us
|
FAQ
Live Audio Streams:
Pop-up
|
128k AAC
|
128k MP3
|
32k MP3
|
32k Windows
---