The finest in Micronesian doo-wop, Appalachian mambo, Turkish mariachi, pygmy yodeling of
Baltimore, Portuguese juju, Cajun gamelan, tuba choirs form Mozambique, Inuit marching bands,
Filipino free jazz, Egyptian kabuki theater, and throat singers of the Lower East Side.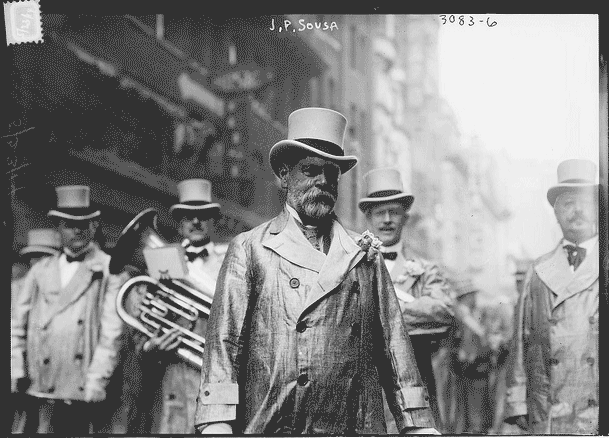 (Kevin Weir)
WFMU's Give the Drummer Radio denounces explicit and implicit racism.
We condemn the culture of white supremacy, which enables the brutalization of black people and other communities of color.
We support Black Lives Matter and the movement it stands for.