Simpsons Time: Thru the Debigulator with Amanda: Playlist from July 28, 2016
Simpsons Time is several people's favorite feature of Amanda's radio program Nazario Scenario. One episode is discussed per week, focusing on the show's writing and its impact on the cultural landscape. Here we present the episode recaps and analysis all on their own, in snacktacular scaled-down form. Note: For a re-bigulated listening experience with the rest of Amanda's show, you can find the Nazario Scenario archives here.
Also available as an MP3 podcast. More info at our Podcast Central page.
<-- Previous playlist | Back to Simpsons Time: Thru the Debigulator with Amanda playlists | Next playlist -->
---
July 28, 2016: Manjula Got to See La Boheme (With special guest Kris King!)

Listen to this show: MP3 - 128K |
Pop‑up player! | Add comments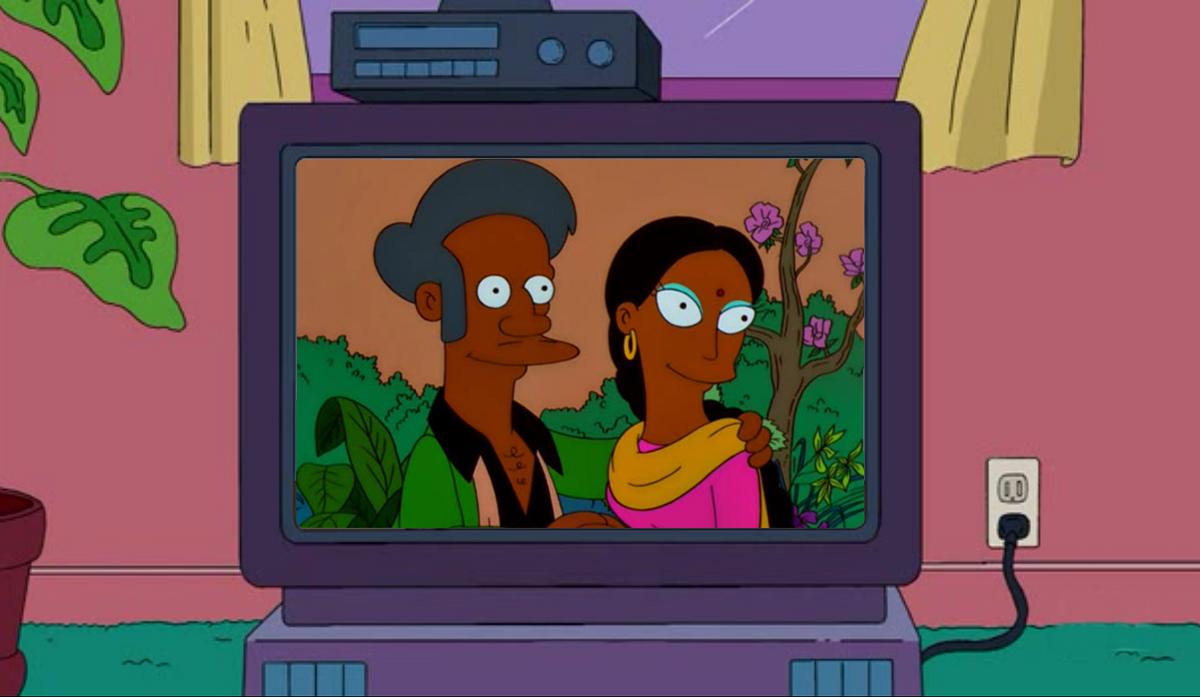 | Artist | Track | Album |
| --- | --- | --- |
| Simpsons Time! | ep 217: I'm With Cupid | s10 |
| Amanda & Kris | Simpsons Questions pt 1 (Why all the pearls? Why all the hair? Why anything?) | |
Note: Listen next week for part 2 of Kris's question barrage!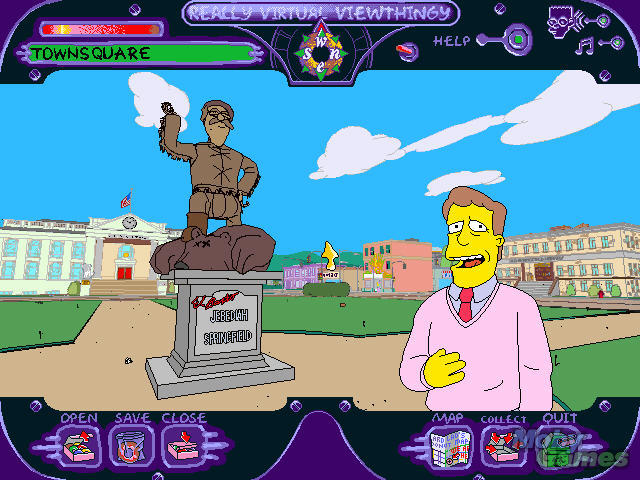 <-- Previous playlist
| Back to
Simpsons Time: Thru the Debigulator with Amanda playlists
|
Next playlist -->
RSS feeds for Simpsons Time: Thru the Debigulator with Amanda:
Playlists feed |
MP3 archives feed
|
E-mail Amanda
|
Other WFMU Playlists
|
All artists played by Simpsons Time: Thru the Debigulator with Amanda
|
---
Listen on the Internet
|
Contact Us
|
Music & Programs
|
WFMU Home Page
|
Support Us
|
FAQ
Live Audio Streams:
Pop-up
|
128k AAC
|
128k MP3
|
32k MP3
|
32k Windows
---