Playlist for 19 March 2015
|
Marathon, Week 2 - Jump start!
Hear the show in: | Add or read comments
Pledge to Busy Doing Nothing using the Pledge Box above!
$75 gets you my Premium CD of instrumental gems, There Will Be a Happy Meeting.
View all the WFMU swag items here, and all WFMU DJ premiums here.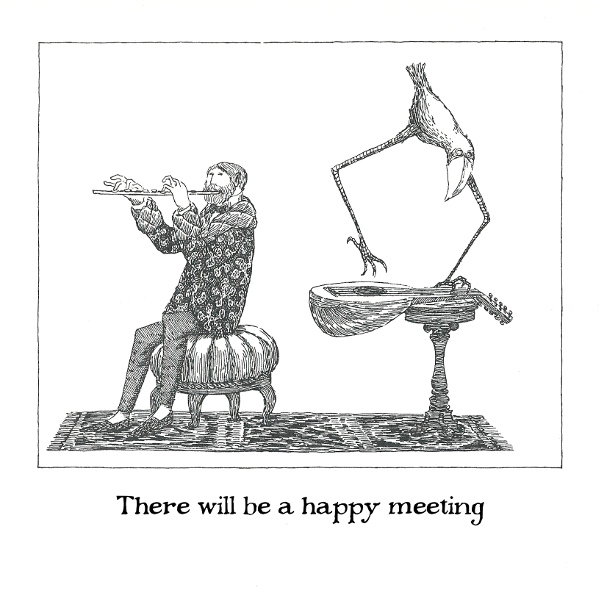 Artist
Song
Album
Label
Comments
Images
Approx. start time
The Three Degrees
Maybe (intro)
Maybe
Roulette
0:00:00 ()
Cookie Monster
Cookie Disco
Aren't You Glad You're You?
Sesame Street Records
0:01:52 ()
The Former Yugoslavia
Yummy Yummy Yummy
Dictionaraoke
0:04:34 ()
Behroze Chatterjee & Chorus
Sweety Seventeen
Bombay Disco 2
Cultures of Soul
0:08:43 ()
Lue Renney
Your Wiggle and Your Giggle
7-inch single
Bethlehem
0:13:50 ()
Music behind DJ:
Tipsy
Bunny Kick
Uh-oh!
Asphodel
0:16:16 ()
Cibo Matto
10th Floor Ghost Girl
Hotel Valentine - autographed copy
Chimera
0:23:36 ()
Fats Waller
Squeeze Me
If You Got to Ask, You Ain't Got It
Legacy
0:27:13 ()
Music behind DJ:
Zeljko Kerleta
From Island to Island
Space Runner
Cosmic Sounds
ON MY MARATHON PREMIUM
0:30:36 ()
Asha Bhosle
Pass Aao Na
Bombay Disco 2
Cultures of Soul
0:36:02 ()
Cibo Matto
MFN
Hotel Valentine - autographed copy
Chimera
0:41:21 ()
Music behind DJ:
C-Mon & Kypski
Mood Mode
Vinyl Voodoo
Supertracks
ON MY MARATHON PREMIUM
0:44:46 ()
Peanut Butter Conspiracy
Turn on a Friend
The Great Conspiracy
Columbia
0:50:53 ()
Eno - Hyde
A Man Wakes Up
Someday World
Warp
0:53:04 ()
Oleg Kostrow
The Letter "U"
Aspirin & Serpantin
Solnze
0:57:48 ()
Fats Waller
The Panic Is On
If You Got to Ask, You Ain't Got It
Legacy
1:02:56 ()
Music behind DJ:
World Standard
The Lonely Driver 1952
Country Gazette
Asphodel
1:05:54 ()
Spaceheads
Dirty Planet
Trip to the Moon EP
Electric Brass
1:11:07 ()
Gelbart
Pop-Q
Mass Hypnosis by Proxy
Defekt
1:15:29 ()
Spaceheads
Cosmic Freight Train
Trip to the Moon EP
Electric Brass
1:17:25 ()
Angel Olsen
Hi-Five
Burn Your Fire For No Witness
Jagjaguwar
1:26:17 ()
Bread
Down on My Knees
Best of
1:29:02 ()
Yankee Swingsters
3rd Avenue Jump
78 Revolutions Per Minute - Majuba Jazz from Mra to Bra - Vol.2
1:31:44 ()
Rolling Stones
If You Need Me
12 X 5
London
1:36:23 ()
Angel Olsen
Stars
Burn Your Fire For No Witness
Jagjaguwar
1:38:16 ()
A Tribe Called Quest
Can I Kick It
People's Instinctive Travels And The Paths Of Rhythm
Jive
1:48:15 ()
Music Minus One Plus Your host
How About You
Solo Spotlight
Music Minus One
1:51:42 ()
Little Eva
Up on the Roof
The Complete Dimension Recordings
Westside
1:54:45 ()
Lonesomes
Lakeside 5PM
This Is Cow-Fi
Loaf
ON MY MARATHON PREMIUM
1:58:05 ()