Brian Turner: Playlist from March 9, 2010
Order and disorder in a freeform haze of terribly-played guitars, shorted-out electronics, found audio detritus, strange sounds from strange lands all around. Psych-punk-junk, collage, even pop. Lots of in-studio live performances to boot.
<-- Previous playlist | Back to Brian Turner playlists | Next playlist -->
---
March 9, 2010: Marathon Week 2 w/co-host Bronwyn C

Listen to this show: | Add or read comments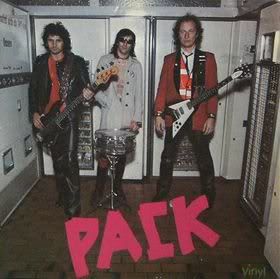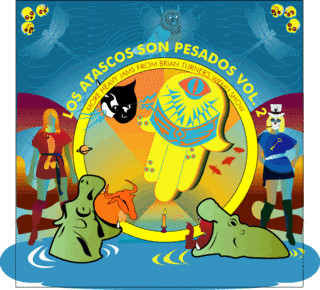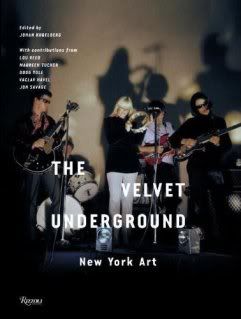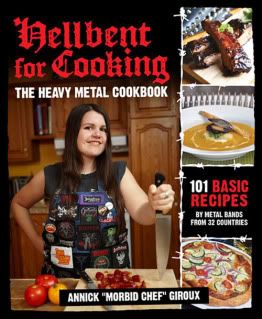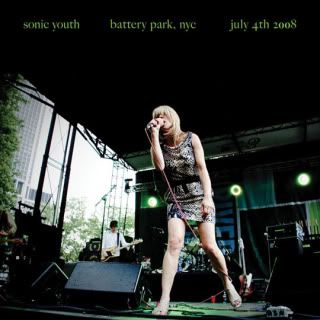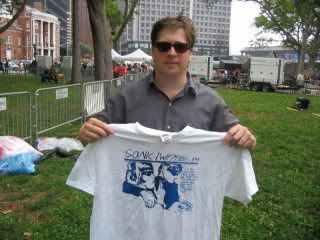 Swag ahoy you can get in the running for at various points today (and OTHER STUFF up too throughout) The Pack LP, insane German punkoid destruction!! My premium of heaviosity LOS ATASCOS SON PESADOS VOL.2 (available to *all* who pledge $75 and up), The Velvet Undergound art book on Rizzoli (grand prize today, $75 and up you're in the running), Hellbent For Cooking (receipes by metal stars) book, and the limited FMU tee and Matador LP of Sonic Youth's Battery Park show 7/4/08 broadcast over WFMU during our 50th Anniversary!) More as well! 1-800-989-WFMU, pledge at wfmu.org to support Freeform!
(* = new)


| Artist | Track | Album | Label | Comments | New | Approx. start time |
| --- | --- | --- | --- | --- | --- | --- |
| 1-800-989-WFMU | Pledge at wfmu.org | Get on it!!! | | | | 0:00:00 () |
| Half Japanese | Stripping For Cash | Greatest Hits | | | | 0:01:31 () |
| Chinese Restaurants | Queen of the Skanks | River of Shit | | | * | 0:01:50 () |
| Deviation Social | | | | | * | 0:15:29 () |
| Homosexuals | Hearts In Exile | Astral Glamour | | 3CD set up for grabs right now! | | 0:15:54 () |
| Sir Alec & the Phraser | Nursery Chymes | Astral Glamour | | | | 0:18:29 () |
| Lorette Velvette | Boys Keep Swinging | | | | | 0:22:11 () |
| Kurt Vile | Freak Train | Childish Prodigy | | Matador CD + Richie EP (The Hunchback) are for grabs now!! | | 0:26:03 () |
| Blurt | Get | Best of Blurt Vol. 1 | | | | 0:48:06 () |
| The Rebel | Arabian Nights | Northern Rocks Bear Weird Vegetable | Sacred Bones | Performance live here on the show, put out on Sacred Bones LP, up for grabs now! | | 0:49:38 () |
| Missy Mist | Make It Mellow | Peanut Butter Wolf Presents: Ladies First | | | | 0:56:47 () |
| 39 Clocks | Shake the Hippie | Pain It Dark | | CD up for grabs right now! | | 1:18:44 () |
| The Pack | Robot | The Pack | | LP prize up for grabs now! | | 1:21:19 () |
| Angel Face | Pride | Found on my premium! Los Atascos Son Pesados Vol. 2 | | $75 gets you the premium automatically, in the running for the prize of the moment and the Velvet Underground book at show's end! | | 1:27:02 () |
| Black Flag | It's All Up To You | In My Head | | | | 1:31:53 () |
| The Pack | No Show | The Pack | | | | 1:37:03 () |
| 39 Clocks | Psycho Beat | Pain It Dark | | | | 1:59:22 () |
| Egor | Street | | | Found on my premius! Los Atascos Son Pesados Vol. 2 | | 2:02:06 () |
| Coloured Balls | G.O.D. | Ball Power | | 1973 CD up from grab now! | | 2:12:44 () |
| Sonic Youth | Making the Nature Scene | Live 7/4/08 Battery Park | | Limited LP from WFMU broadcast/50th Anniversary show, up for grabs now with a Sonic Youth/WFMGoo commemorative tee thrown in! | | 2:18:57 () |
| Brian Ruryk | Excerpt | Piece of Shit Guitar | | | | 2:22:25 () |
| Confuse | Absolute Power of Armaments Old Man | | | | | 2:22:57 () |
| Pissed Jeans | Flase Jesii Part 2 | King of Jeans | | CD prize right now! | | 2:40:15 () |
| Lamps | Niels Bohr was an Excellent Ping Pong Player | 7" | | | * | 2:42:17 () |
| Eno | Blank Frank | | | | | 2:45:51 () |
<-- Previous playlist
| Back to
Brian Turner playlists
|
Next playlist -->
RSS feeds for Brian Turner:
Playlists feed |
MP3 archives feed
| Email
the Program Director
|
Other WFMU Playlists
|
All artists played by Brian Turner
|
---
Listen on the Internet
|
Contact Us
|
Music & Programs
|
WFMU Home Page
|
Support Us
|
FAQ
Live Audio Streams:
Pop-up
|
128k AAC
|
128k MP3
|
32k MP3
|
32k Windows
---