Transpacific Sound Paradise

Saturday, September 5, 2009

Labor of Love

Hear this show now: | Add or read comments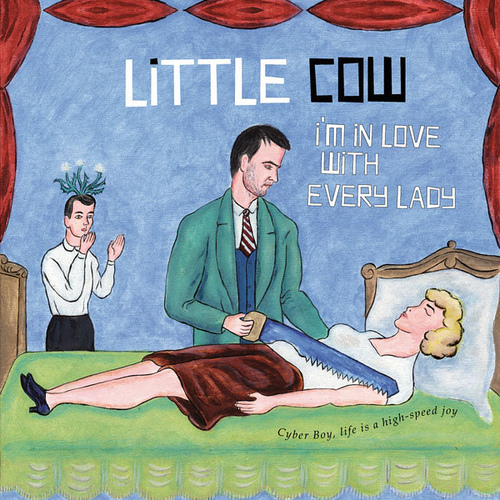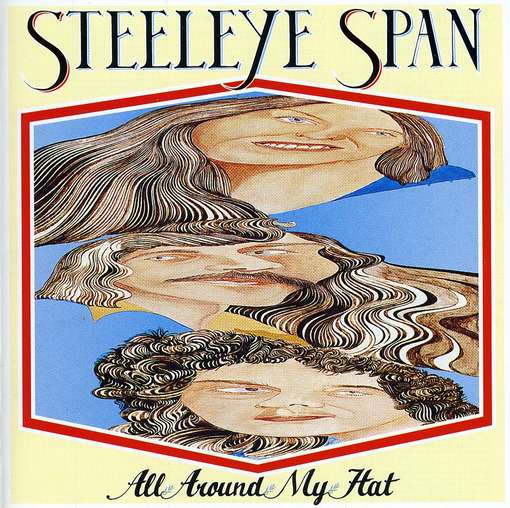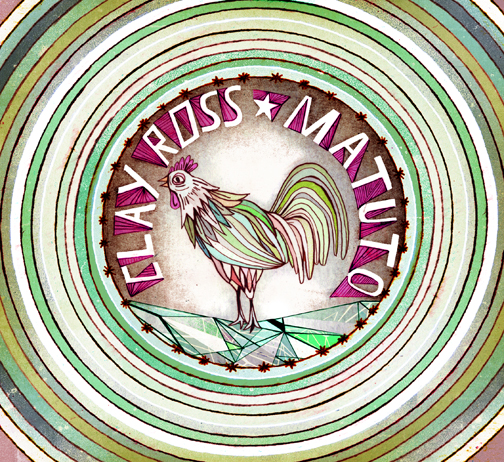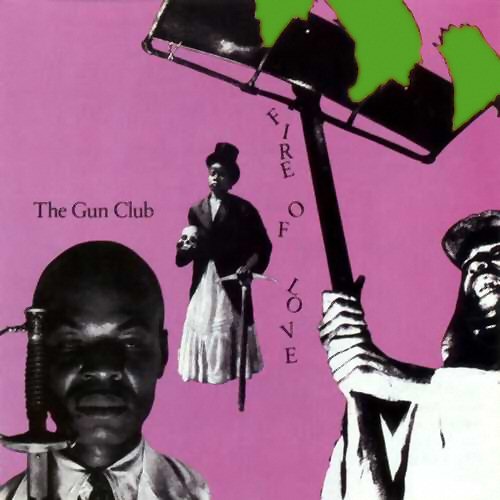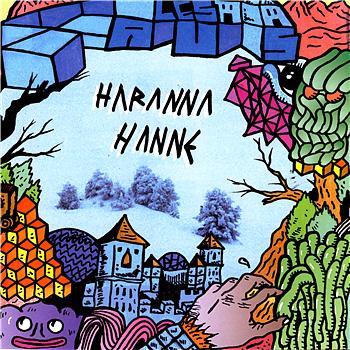 Rob Weisberg and Katie Gentile (Rob's sidekick, psychologist, academic, author, and violinist in the band Special Pillow) play "radio ping-pong", alternating tracks: Rob went first, with Watcha Clan; then Katie selected a track by Ed Kuepper, then Rob played A Hawk and a Hacksaw and so on.


This Week's Playlist:
(* = new)
Watcha Clan: Goumari
/ Diaspora Remixed / Piranha / *
DJ Click Remix
Ed Kuepper: Not a Soul Around
/ The Butterfly Net / Hot Records
A Hawk and a Hacksaw: Vassalisa carries a flaming skull through the forest
/ Delivrance / Leaf / *
Brian Eno: Back in Judy's Jungle
/ Taking Tiger Mountain (By Strategy) / Editions EG
Polka Madre: Los Ciegos
/ Casa Donde / Intolerancia
Eliza Carthy: Greenwood laddie/Mrs. Capron's Reel Tune
/ Red / Topic Records
Feufollet: Cow Island Hop
/ Cow Island Hop / Valcour
Richard Thompson: The Angels Took My Racehorse Away
/ Henry the Human Fly / Reprise Records
Little Cow: Csamborgo
/ I'm In Love With Every Lady / Eastblok Music
Pronouncer: "Jam-bor-go"
Autour de Lucie: L'Accord Parfait
/ Autour de Lucie / Nettwerk
Aterciopelados: Bolero Falaz
/ El Dorado / BMG
The Pastels: Exploration Team
/ Mobile Safari / Up Records
Tinariwen: Tenhert
/ Imidiwan: Companions / World Village / *
"The Doe"
The Gun Club: Sex Beat
/ Fire of Love / Slash
Luminescent Orchestrii: Jarba
/ Neptune's Daughter / *
Steeleye Span: All Around My Hat
/ All Around My Hat / Shanachie
Egil "Bop" Johansen: Palevise
/ Various Artists: Black is the Color of My True Love's Hair / Plastic Strip / *
Eugenius: I won't try
/ Oomalama and the Tireless Wireless / Fire Records
Cem Karaca ve Edirdahan: Karam
/ Safinaz / Kalan
United States of America: Coming down
/ United States of America / Sundazed
Hayvanlar Alemi: Ineffable Dress Code
/ 666
This cd is freely downloadable via WFMU's Free Music Archive - http://www.freemusicarchive.org
Duoud: Gejiskan
/ Ping Kong / World Village / *
Saturn V: Skyfall
/ Skycycle / Vinyl Japan
David Rudder: Down at the Shebeen
/ 1990 / Rainbow WIRL
Euro Childs: Ali Day
/ The Miracle Inn / Wichita
Min Xiao-Fen Blue Pipa Trio: Dancing With the Moon
/ Blue Pipa Inc
P.G. Six: Untitled Micro mini
/ Slightly Sorry / Drag City
Blick Bassy: Africa
/ Leman / 4 Quarters / *
The Moles: Breathe me in
/ Untune the Sky / Flydaddy
Kailash Kher: Kaise Main Kahoon
/ Yatra (Nomadic Souls) / World Village / *
Les Aus: La Obaga Porta a Soril
/ Haranna Hanne / Simple Social Graces
Clay Ross: Recife
/ Matuto / *
Edmar Castaneda: Colibri
/ Entre Cuerdas / *
Music bed for concert listings
Black Sea Hotel: / Black Sea Hotel
Parno Graszt: Szèp làny
/ Ez A Vilag Nekem Valo / Phantom
"Pretty Girl"