HotRod: Playlist from March 21, 2008
Shamanic vibrational love frequencies for the infinite mind. Shed all fear and allow the forces of nature to rattle your spine. We are the future. Welcome to the 5th Dimension.
<-- Previous playlist | Back to HotRod playlists | Next playlist -->
---
March 21, 2008: Words Are Missing

Listen to this show: | Add or read comments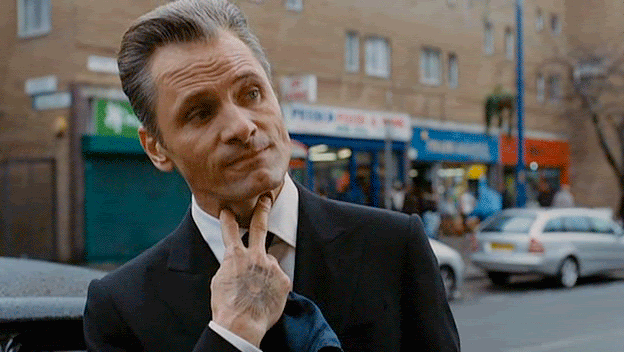 Artist
Track
Album
Label
Comments
Robedoor
Empty Temple
Rancor Keeper
Release The Bats
5ive
Gulls
Hesperus
Tortuga
Zolar X
Silver Shapes
Timeless
Alternative Tentacles
Flame
Big Wheel Turning
Velvet Tinmine (V/A)
Tomahawk
Crow Dance
Anonymous
PJ Harvey
Who The Fuck?
Uh Huh Her
I'm not like other girls. You can't straighten my curls.
Music behind DJ:
The Ivytree
In Meadows
Principles of Geometry
Shaber Hill
Lazare
To Rococo Rot
Jackie's Dream
Diner Music for Clubbers (V/A)
AGF
Track 2
Words Are Missing
Poem Producer
Mikhail
Archon
Orphica
Pierre Lapointe
Debout Sur Ma Tete
Le Pop 3 (V/A)
Emily Loizeau
L'Autre Bout Du Monde
L'Autre Bout Du Monde
The Blood Brothers
Under Pressure
Thanks, Micah!
The Blood Brothers
Peacock Skeleton With Crooked Feathers
Music behind DJ:
The Ivytree
In Meadows
Principles of Geometry
Golem
Lazare
Clark
New Year Storm
Turning Dragon
Leonard de Leonard
Screaming Dance (Donovan Remix)
Screaming Dance EP
Jackson and His Computer Band
Rock On
Smash
AGF
Track 6
Words Are Missing
Mochipet
Brainscratch - Kira Hammond Mix
Feel My China II
Principles of Geometry
A Mountain For President
Ringside
Struggle
Ringside
Paul McCartney & Michael Jackson
Say Say Say
Sam Sparro
Sick
Black & Gold EP
Aaron Lacrate & Debonair Samir
Know How Theme
Young MC!!!
Clipse
20K Money Making Brothers on the Corner
Music behind DJ:
shhhhhhhhhhhh...
Notch
Dale Pa Tra
Ticklah
Mi Sonsito
Ticklah vs. Axelrod
Konono No. 1
Lufuala Ndonga
FatCat Split 12" - Series 18
Missy Elliott
Ching-A-Ling (Buckshot Remix)
Rootmasters
I Nearly Married Janis Joplin's Mum
Toecutter
Fucking Up The Industry
Istari Lasterfahrer
Ce Qui Reste De Ce Qui Va
Rabbit In Me
Mochipet
Yoko Solo - Grab your Mochi Junk Remix
Feel My China II
Kode 9 & Space Ape
Sine of the Dub
Controversy (V/A)
Prince tribute!
DEDALUS: THE TURKISH BALD BULL DRINKS ONE (or two, or three) IN YOUR HONOR AS WELL.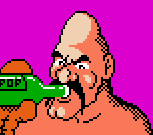 <-- Previous playlist
| Back to
HotRod playlists
|
Next playlist -->
RSS feeds for HotRod's show:
Playlists feed |
MP3 archives feed
|
E-mail HotRod
|
Other WFMU Playlists
|
All artists played by HotRod
|
---
Listen on the Internet
|
Contact Us
|
Music & Programs
|
WFMU Home Page
|
Support Us
|
FAQ
Live Audio Streams:
Pop-up
|
128k AAC
|
128k MP3
|
32k MP3
|
32k Windows
---