Mike L.: Playlist from June 4, 2005
Freeform radio with a predilection for planet shattering beats, rumbling guitars, bit mappy electronics, hash hazy strumming, and other related sonics for cultured and urbane criminal types. Please direct all complaints to the attention of our North Bergen office.
<-- Previous playlist | Back to Mike L. playlists | Next playlist --> |
---
June 4, 2005: Union City Shoes

Listen to this show: RealAudio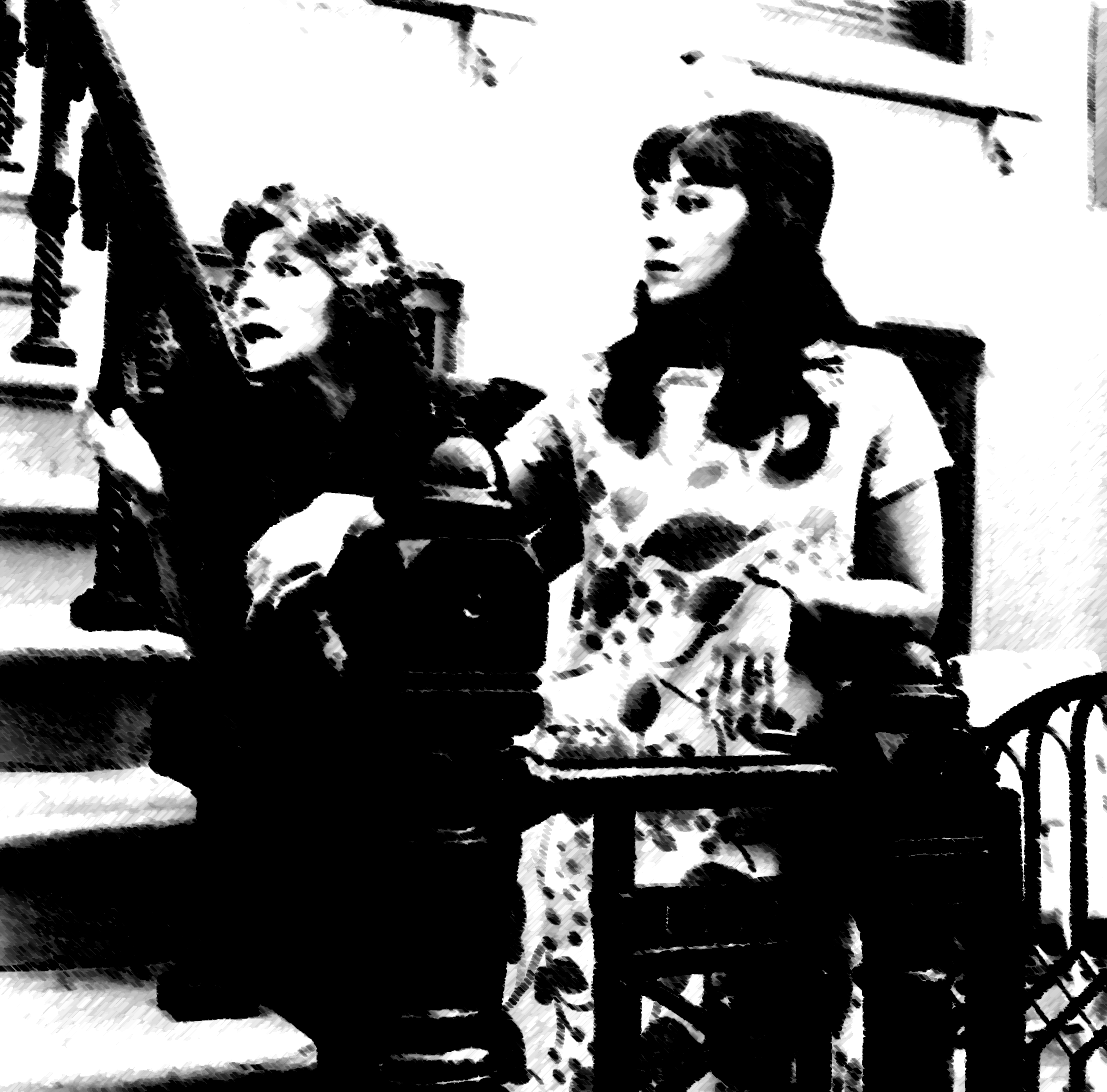 (* = new)
Artist
Track
Album
Comments
New
Approx. start time
Ektroverde
Therefore
Integral
0:00:00 Real)
Einstuerzende Neubauten
Prolog/Feurio!
Haus der Luege
0:06:40 Real)
Turn Me on Dead Man
Cyclops (Deadicated to the One Eye Love)
Technicolourmother
TMODM played live on my show last year. You can hear the Real Audio archive of their (stellar!) performance right here.
*
0:14:31 Real)
Ghislain Poirier (feat. Seba)
Carquois
Beats as Politics
0:19:58 Real)
The Rammellzee
Cheesey Lipstick
Bi-Conicals of the Rammellzee
0:23:08 Real)
The Dandy Warhols
Bohemian Like You
MP3
0:27:07 Real)
Jesse Hector & the Gatecrashers
Summertime Blues
Gorilla Garage: The Jesse Hector Story
*
0:39:15 Real)
Joe Walsh
Rocky Mountain Way
MP3
0:42:16 Real)
The Effigies
Security (Remix)
The Middle of America
compilation released by WNUR in 1984
0:47:03 Real)
Matson Jones
Good Advice
Matson Jones
Cello punks!
*
0:51:28 Real)
Macromantics
Conspiracy
Hyperbolic Logic
Aussie Fem-Cee
*
0:55:15 Real)
MC Lyte
10% Dis
MP3
0:58:36 Real)
Bastro
(I've) Ben Brown
Rode Hard and Put up Wet EP
1:03:07 Real)
Boom Bip
Closed Shoulder
12"
1:05:28 Real)
Traffic Sound
Survival
Yellow Sea Years
re-issue
*
1:20:52 Real)
The Singing Crusaders
Now, Lord
Rare, Wild, and Pious
The Sinners Crossroads WFMU Marathon Premium
1:22:47 Real)
Tribesman Assault
Makka Root
Tribesman Assault
1:26:36 Real)
MED (feat. Baby Sagg)
What U in It For?
Push Comes to Shove
*
1:29:33 Real)
Kraftwerk
Autobahn
Minimum-Maximum 2xCD
Live, 2004
1:33:12 Real)
Parasites of the Western World
Mo
MP3
1:42:00 Real)
The Adolescents
Richard Hung Himself
The Complete Demos 1980-1986
Why?
*
1:45:02 Real)
Supercute
Jamie Theakston
Teen Anthems
compilation
*
1:47:12 Real)
Jane's Addiction
Pigs in Zen (Demo)
7"
2:00:20 Real)
DJ Polymorphic
Song of Songs
Song of Songs
2:04:15 Real)
The Pain Teens
Daughter of Chaos
Manifestation
Compilation, also features a band called Jesus Penis.
2:09:59 Real)
The Scott Amendola Band
Buffalo Bird Woman
Believe
*
2:13:32 Real)
Versus
Forest Fire
7"
2:20:59 Real)
Variable Unit
Camoflage Prison
Mayhem Mystics
*
2:23:54 Real)
King Britt vs. Michelle Shaprow
If I Lost You (Scuba mix)
Joey & Norman Jay MBE Present: Good Times 3 2xCD
compilation
2:26:39 Real)
Roots Control
Roots Control
Crooklyn Dub Consortium: Certified Dope Vol. 1
compilation
2:43:31 Real)
Nas
Life
12"
2:48:22 Real)
Rupie Edwards
Buckshot Dub
Dub Massive Vol. 2
compilation
*
2:51:45 Real)
Illyah Kuryahkin
Lotus Pool
7"
2:55:18 Real)
<-- Previous playlist
| Back to
Mike L. playlists
|
Next playlist -->
RSS feeds for Mike L.'s show:
Playlists feed |
MP3 archives feed
|
E-mail Mike L.
|
Other WFMU Playlists
|
All artists played by Mike L.
|
---
Listen on the Internet
|
Contact Us
|
Music & Programs
|
WFMU Home Page
|
Blog
|
Support Us
|
FAQ
Live Audio Streams:
Flash
|
128k MP3
|
32k MP3
|
20k Real
|
20k Windows
---