Why Oh Why? with Andrea Silenzi: Playlists and Archives
Andrea Silenzi speaks with friends, experts, guys in bars, and her own Grandma Phyllis about where love and sex meets technology.
Wednesdays 7 - 8pm (

EDT

) | On WFMU | 91.1, 90.1, 91.9 FM & wfmu.org
Why Oh Why? with Andrea Silenzi is also available as a podcast. For more info on how to have the MP3 archives of Why Oh Why? with Andrea Silenzi delivered automatically to your computer and/or MP3 player, visit our Podcast Central page.
Subscribe in iTunes! Leave a review!Get the Randy ringtone as a MP3 or for iPhone!
CALLED "NEW AND NOTABLE" BY ITUNES
---
October 21, 2013: Startup Dating, Two Boyfriends & This Feels Terrible Host Erin McGathy | See the playlist | Listen:

September 17, 2013: The Playa Show with Grandma Phyllis, My (Soon to be EX) Boyfriend & Xavier King | See the playlist | Listen: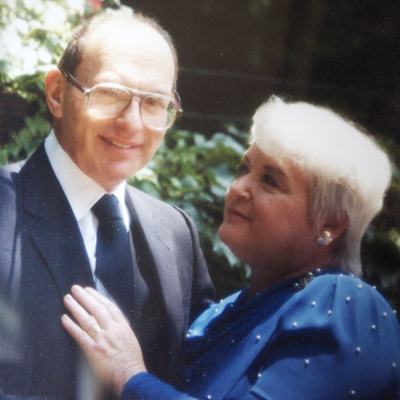 GRANDMA PHYLLIS AND GRANDPA GILL IN LOVE
Podcast artwork by the wonderful Greg Harrison



Why Oh Why

by Andrea Silenzi is licensed under a Creative Commons Attribution-NonCommercial-ShareAlike 4.0 International License.
Permissions beyond the scope of this license may be available at andreasilenzi.com.


RSS feeds for Why Oh Why? with Andrea Silenzi:
Playlists feed |
MP3 archives feed

| E-mail Andrea Silenzi | Other WFMU Playlists | All artists played by Why Oh Why? with Andrea Silenzi |
---
Listen on the Internet | Contact Us | Music & Programs | WFMU Home Page | Blog | Support Us | FAQ

Live Audio Streams: Flash | 128k MP3 | 32k MP3 | 20k Real | 20k Windows
---